Found what you need?
Doubts what would best suit your needs?



We can help!



Leave us a message and we'll get back to you asap.
You, your team, your organisation might have very specific questions. That is great! We can help you answering these.
To ensure the highest possible impact we will have one or more conversations to assess your request and tailor a course to your needs. Expect that we will challenge your needs; only to be sure we understand your needs so we can optimise the value of your investment.
After each session we inspect he feedback of your participants and adapt the course as needed to maximise the impact.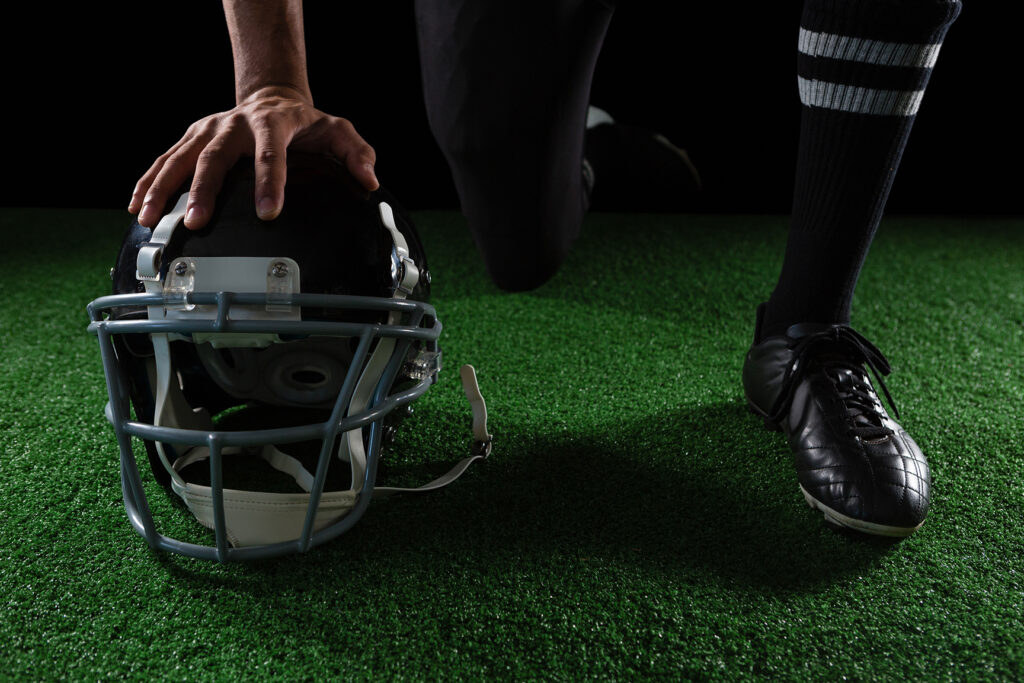 Over the years we got to an amazing...
Our Chief Simplification Officer that is applying Scrum since 1998 with a known and published track record of being able to turn the ship around.
His engagements with clients achieve greater organisational alignment with fewer dependencies left to manage. Transparency with access to good data ensures empirically-sound decision making. As a result, the system becomes leaner, more customer-centric and ready with each successive change wave to build its greatest products yet.
More about Jürgen can be found at SimplificationOfficers.com
Our Scrum Opinion Leader that is applying Scrum since 2001, first within the context of Prince2® Agile with a rather program and project focus. Later on expanded to a wider context with a Product focus.
Specialized in coaching towards a professional use of Scrum, and in transforming from traditional project management (e.g. Prince2®) towards Agile initiatives.
More about Steven can be found at ScrumMentor.eu