You, your team, your organisation might have very specific questions. That is great! We can help you answering these.
To ensure the highest possible impact we will have one or more conversations to assess your request and tailor a course to your needs. Expect that we will challenge your needs; only to be sure we understand your needs so we can optimise the value of your investment.
After each session we inspect he feedback of your participants and adapt the course as needed to maximise the impact.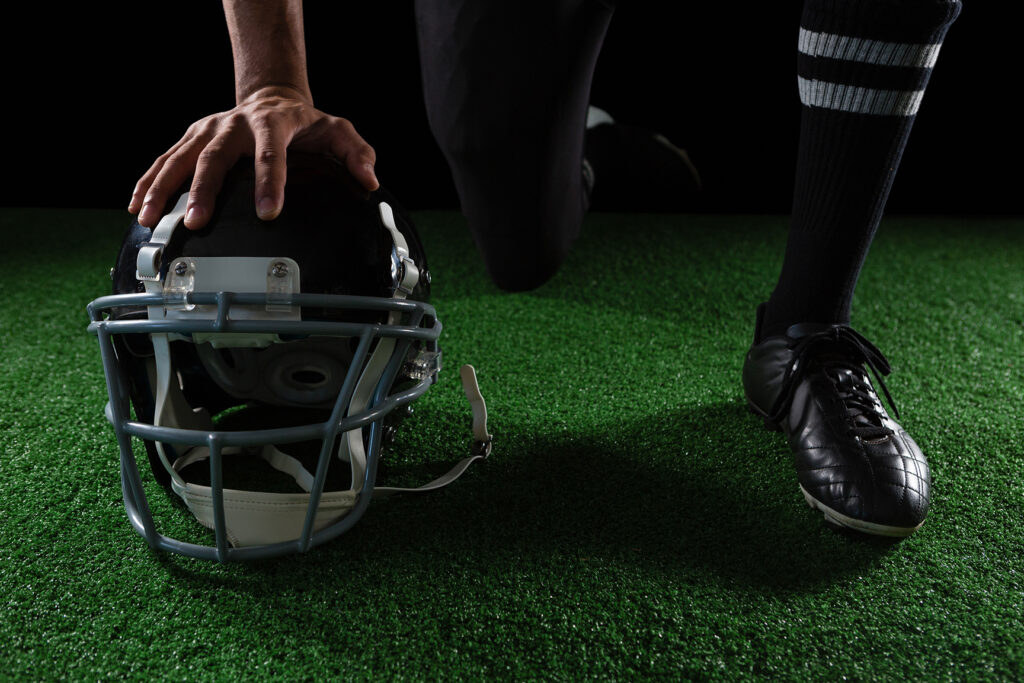 Your path from beginner to expert and beyond. Experienced based learnings only. Guaranteed!
No time to waste to become successful in your endeavours and career.
Professional Scrum Master
Professional Scrum Master II
Certified LeSS (Large-Scale Scrum) Practitioner
Professional Scrum Product Owner
Professional Scrum Product Owner Advanced
Certified LeSS (Large-Scale Scrum) Practitioner
Your path towards becoming a real Product CEO within your organisation.
No time to waste to become successful in your endeavours and career.
Becoming part of a cross functional, self-managing team is not easy and will require some different behaviour from you. Some guidance is definitely going to be useful for your success.
We are being thought to build products and features and to truly benefit from an Agile environment we need to learn how to grow products and features with build in quality aspects. Fast feedback cycles and automation are key ingredients to achieve excellence.
Applying Professional Scrum
Certified LeSS (Large-Scale Scrum) Basics
DevOps - The Phoenix Project Simulation
Software Craftsmanship & Technical Excellence
Professional Agile Leader Essentials
Certified Designing Agile Organizations
Management 3.0
Lean Change Management
Leading with Obeya
Growing Agile teams and improving your delivery system is or will become part of your DNA. Your focus to people, their interactions and overall system dynamics is the foundation to flourish and grow an Agile organisation.
It is our experience that no Agile organisation is build without the energy, inspiration and endurance of great formal and informal Agile leaders.
Scrum is like the goldilocks choice for Agile organisations, not too prescriptive so we can be Agile and uncover better ways, not too vague so that we have some guidance at hand.
As such additional and complimentary practices will be required to make it work for you and your organisation.
Professional Scrum with User Experience
Professional Scrum with Kanban
Remote Teams - Work together anywhere
Agility in HR
FiSH! Philosophy
Innovation Games, Gamestorming & large-group facilitation
Some words from friends that came before you...
It was a pleasure to be present during Jurgen's "Certified Large-Scale Scrum (Less) Practitioner" training. Jurgen's knowledge, energy and love for what he is telling is contagious. He does provide a lot of fantastic insights with concrete examples and experiments, but without jargon and as a fantastic storyteller.
The remote classroom set-up was perfectly handled by Steven. Very good interactions, real live examples and in-depth knowledge about all things concerning Agile, scrum, etc.
Jurgen is a top notch coach! A top agilist you can learn so much from! Attending a training with him was very beneficial, I use so much of the knowledge almost on a daily basis. Thanks to his huge experience, there are so many areas of agile work he can give you great advices, help you to spark your own ideas.
Fascinating course with a plethora of inspiring approaches and insights into challenges you might be facing.
Jürgen is driven by a fantastic amount of energy and love for what he is doing. Beyond just agile within the perspective of development he took us through the first tips and tricks of an agile organisation. Thinking beyond the operational perspective and in terms of business success is one of his key strengths!
Very interactive training! Steven knows how to challenge and lead trainees on the Scrum knowledge road! No slide, learnings, discussion, inspection and adaptation ! Top !
Jürgen got the management of our Federal Pension Service to think seriously about our management practices and tools, and motivated us to change our way of organizing ourselves, together with our collaborators and teams, to handle the complexity and challenges we're coping with.
Trainer was well prepared and had a lot of both theoretical and practical knowlegde. I felt like a learned a lot and this was a good spending of my time. Every question being asked was answered with a valuable answer and tips and tricks to support. I would highly recommend this training by Steven to friends & colleagues! Keep up the good work.
High energy, humoristic, very flexible (split the class to accommodate everyone's needs), great host, lot of subtitling while guiding us around in topics, shared many practical tips, tricks and personal anecdotes. And we were invited to a nice hat challenge 😜
Great passion from Steven! Self paced learning thanks to given Business Cases and background experiences from a great SCRUM Inspirator!
Over the years we got to an amazing...
Found what you were looking for?Doubts which program suits your needs?
We can help!